ESCAPE ROOMS IN
SALT LAKE CITY, UT
"Getout" more in SLC!

Mission: Steal the Gold
Mob Boss: Crazy Coz
Heisters per Room: 4-10


Mission: Shut Down Nuclear Reactor
Physicist: Professor Von Schnitzel
Engineers per Room: 4-10


Mission: Discover the Tomb's Secrets
Who's Tomb: The Dark Pharaohess
Explorers per Room: 4-10


Mission: Stay Alive
The Experiment: Doctor X
Scientists per Room: 4-10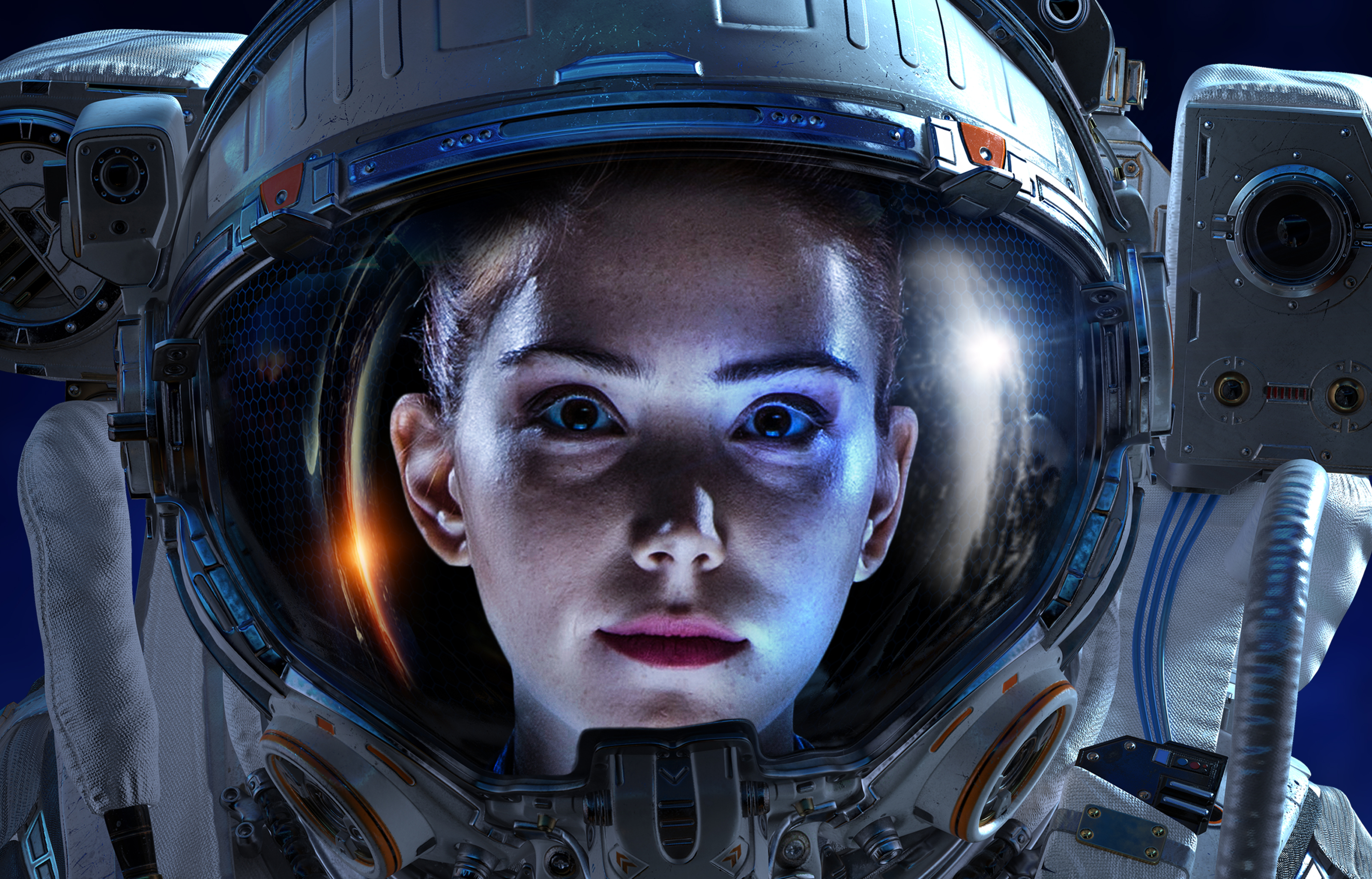 Mission: Survive in Space
Where: ???
Astronauts per Room: 4-10

Monday 12:30-10:00 PM
Tuesday 12:30-10:00 PM
Wednesday 12:30-10:00 PM
Thursday 12:30-10:00 PM
Friday 12:00-11:00 PM
Saturday 11:00 AM-11:00 PM
Sunday CLOSED
**If you would like to schedule a game outside of regular business hours, email us at SLC@getoutgames.com**
Parking
We have our own parking lot! There is also street parking available in the area if the lot is full.
---
4 different missions
10 total escape rooms
Planning a Group Activity in Salt Lake City?
We can accommodate 100+ people at once! Booking a multi-room experience is easy. Just let us know what you need and we'll get you set up! 
---
Our Salt Lake City Escape Room Complex
We doubt you've EVER seen another escape room quite like our Salt Lake City location. It's HUGE!
When we were looking for a new Utah location to provide our escape rooms, Salt Lake City was an easy decision for us. But with all the local businesses, sports teams, corporate offices and other large groups that call SLC home, we knew we would need a space where we could accommodate everyone at the same time! And boy, did we find a great spot.
Located right in the heart of downtown Salt Lake City, escape room action is never far away for our friends in Utah's beautiful capitol city! We have an entire multi-story building ready to host your next event. It's hard to miss as you drive down 400 South. We are proud to not only be one of the very first escape rooms in Utah, but also the most affordable.
If you've never tried a Getout Games escape room, Salt Lake is the place to finally give it a go. Nobody offers more immersion, more unique puzzles, or more space for your group at a better price. We're ready for you—can you Getout?
(To book a Getout Game online, click on the menu tab "Escape Rooms" to select the mission you want to take on!)
---
Or fill out the form below
---
Bringing the thrill of escape rooms to our friends in cities like: Bountiful, Centerville, Cottonwood Heights, Draper, Emigration Canyon, Herriman, Holladay, Kearns, Magna, Millcreek, Murray, North Salt Lake, Oquirrh, Riverton, Salt Lake City, Sandy, South Jordan, South Salt Lake, Taylorsville, West Jordan, West Valley City, Woods Cross