The Best Escape Room Utah Has To Offer
Getout Games Locations In Salt Lake City and Provo, Utah
BOOK NOW
If you're looking for the best escape room in Utah, Getout Games is the right place. We have exciting
escape rooms in Salt Lake City
and in
Provo
.
Getout Games
is a new entertainment concept known as "live escape rooms." These real- life adventure games are designed for small and large groups. Each team is given 60 minutes to work together, solve puzzles, crack codes and get out!
Book today!
Group Activities and Date Night
Whether you're
one couple or a group of 16
, you'll love the chance this gives you to interact closely and get to know each other better. Plus, it's always fun to try something new together. If you are looking for date ideas in Utah, look no further.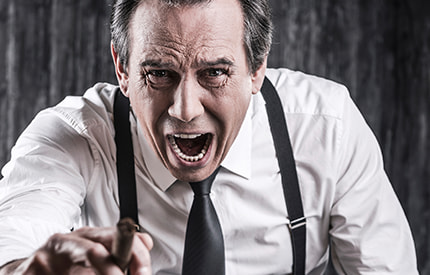 Mission: Steal the Gold
Mob Boss: Crazy Coz
Heisters per Room: 8-10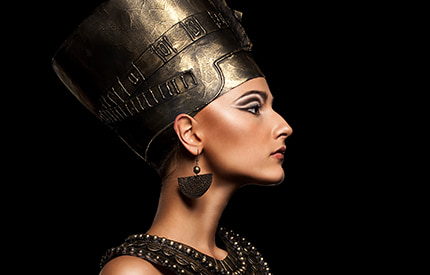 Mission: Discover the Tomb's Secrets
Whose Tomb: The Dark Pharaohess
Explorers per Room: 10

Create more lasting memories in one hour of Getout Games than in dozens of movies and other familiar events. Getout Games is exhilarating for
kids
, grandparents, and everyone in between. Good family fun for all!
A Getout Games escape room is a great activity for
the office
. Help communication and teamwork. Companies especially like the competitive nature of our head-to-head matchup. Put your team's brains to the test for your next corporate
activity!
We can accommodate groups of all sizes. If you have a
special event or just a big group
of people looking for something fun to do, we're ready for you. Getout Games escape rooms are the best thing to do in Utah! We are happy to help you book multiple escape rooms to fit everyone in at the same time.
Why is Getout Games the best escape room Utah has to offer?
At Getout Games, we have gone all in on providing an immersive experience, letting you be the hero in a variety of unique scenarios. Our goal is to provide escape rooms that make you feel like you've left Utah and entered an entirely different place.
When you enter our
Egyptian Tomb
, it really looks and feels like a tomb! To break into the
Heist safe
, you actually need to break into it! We don't rely on gimmicky props, we go all out! Even our game master hosts stay in character throughout your entire visit.
Fun for the Whole Family!
Besides being highly immersive, we also pride ourselves on being totally family-friendly. While being home to a lot of escape rooms, Utah also is home to a lot of big families!
We make sure all of our rooms are appropriate for guests of any age. We don't do the blood and gore like some other escape room businesses have adopted. Even our
Zombie on a Chain
room, which is a little more intense than the others, still is suitable for the whole family. All of our different escape scenarios are challenging without being near-impossible!
We Love Utah, And Utah Loves Us!
We are proud to not only be one of the first escape rooms Utah came to love, but also the most community friendly! We regularly participate in giveaways, donations, and community events, as well as putting on our own puzzle treasure hunts in the
Provo
and
Salt Lake City
areas.
Book
today – it's a blast!
We also like to run fun promotions from time to time, as well as do things like hand out cotton candy during the Freedom Parade, post riddles and puzzles on social media, sponsor halftime shows at BYU games, and engage with our fans. That's right, we have fans! With our mission to become more than just an escape room, Utah has seemed to embrace us and we are so grateful for that!
A Talent For Team-Building
Office parties, sports teams, scout troops, rehabilitation groups—we have experience with all kinds of groups looking to build teamwork and communication skills. And you won't find a more exciting team-building activity!
We have built ongoing relationships with a variety of Utah businesses, schools, and community groups that love bringing their teams in to experience the high-quality entertainment we have become known for. We even helped administrators vet applicants on their problem-solving skills!
The unique combination of entertainment and group problem solving inherent in the experience has made each Getout Game escape room Utah's most creative team-building activity!
So, if you're looking for a unique, exciting, family-friendly entertainment experience in Utah, escape room fun at Getout Games is just what you need! We'll be ready for you!